Celebrating Buddhist Heritage of Pakistan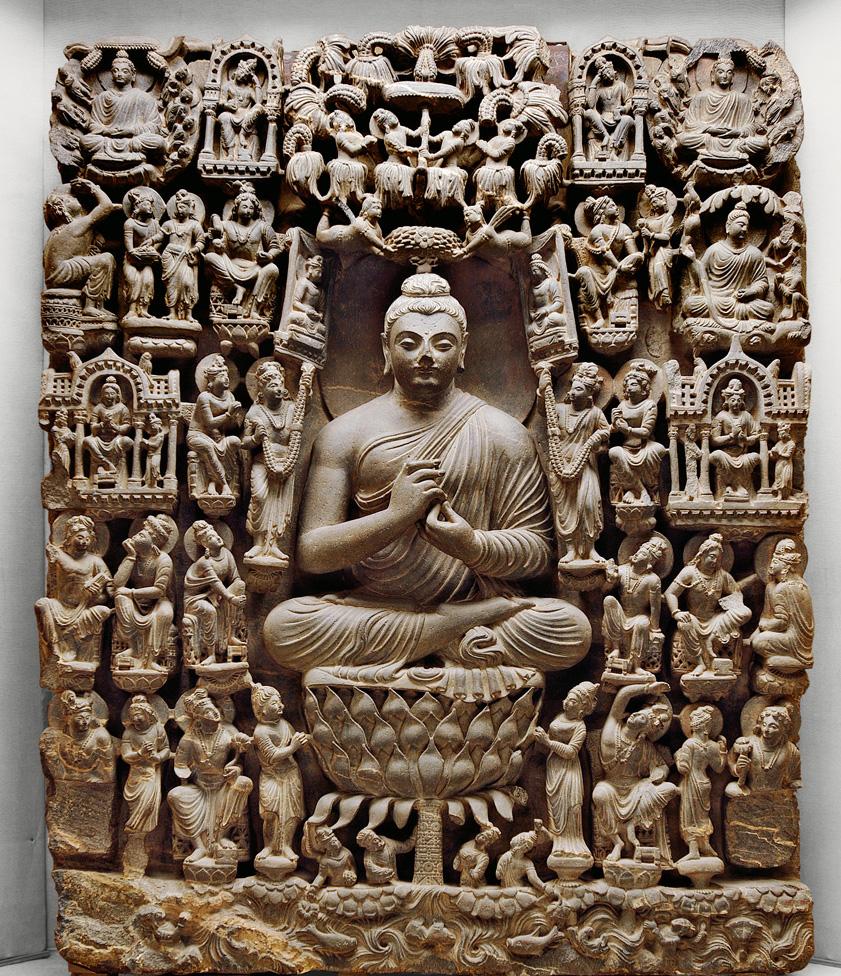 BUDDHIST HERITAGE OF PAKISTAN -- NEW EXHIBITION OPENS AUGUST 9

Melissa Chiu

Beginning August 9, Asia Society Museum presents a landmark exhibition of Buddhist sculptures, architectural reliefs and works of gold and bronze from the Gandhara region of Pakistan, most never exhibited before in the United States.
"Against a backdrop of political turmoil and tensions in the U.S.-Pakistan relationship, securing these loans has been an extraordinary achievement," says Asia Society Museum Director MELISSA CHIU. "We are extremely grateful to our colleagues at the Lahore Museum in Lahore and the National Museum of Pakistan in Karachi, and to countless individuals both in Pakistan and the U.S. for their efforts on behalf of the exhibition. Despite images of Pakistan as a place of violent extremism, the region has an ancient tradition of tolerance and pluralism as evidenced by the survival of these spectacular examples of Gandharan art. Through this exhibition, Asia Society aims to provide new contexts for looking at the arts and culture of Pakistan today, in keeping with our long history of programming about and engagement with the region and following our 2009 exhibition Hanging Fire: Contemporary Art from Pakistan."
The new exhibition "The Buddhist Heritage of Pakistan: Art of Gandhara" shows the rich artistic heritage of Gandhara as a geographical and historic region and as a particular style of art. The works reveal the complex cultural influences -- from Scytho-Parthian to Greco-Roman traditions -- that fed the extraordinary artistic production of this region from the first century B.C.E. through the fifth century C.E.
Click here to view the exhibition website
.
The Buddhist Heritage of Pakistan: Art of Gandhara will be on view Aug. 9 to Oct. 30 at the Asia Society Museum, 725 Park Avenue at 70th Street in New York. To arrange coverage and interviews, feel free to contact our press office at 212-327-9271 or
pr@asiasociety.org
Also See:
Long-Delayed Show of Buddhist Art From Pakistan Is to Open - NYT